Heritage Select Homes, LLC.
Atlanta Real Estate Investment Group
8.0% Interest Return
Leverage is limited to 75% of assets.
HSH is currently raising a 25 million dollar round II paying 8.0% annual yield to private investors for the purpose of buying value add real estate.
Interest is paid to investors monthly.   A $1,000,000 investment will receive a monthly distribution of $6,666.66.  A $100,000 investment will receive monthly interest checks of $666.66.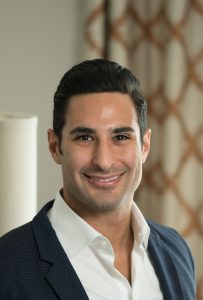 From Manager Joe Ashkouti
We have been operating since 2010.  This is our second round of Capital Raising.  Our first round we successfully raised 10 Million with friends and family.  We are seeking 25 million on this round and will take the group to 35 million in total.
We have co-invested 5 Million of our own capital in the group.  We do not have a get rich quick approach, we have strategically set up the company as a long term sustainable real estate flipping and holding business.  The interest paid to our investors over the past two years that has calculated to about 1/3 of our overall profit.
You can pull your money out at any time with 90 day notice, we are usually liquid enough to return equity in 30 days but need the cushion just in case we have to sell a property.  Your money is guaranteed and if the group ever lost money we would take the first hit with our 5 million.  It isn't a high risk investment.  That's why we feel comfortable opening this second round to local private investors.
Acquisitions Process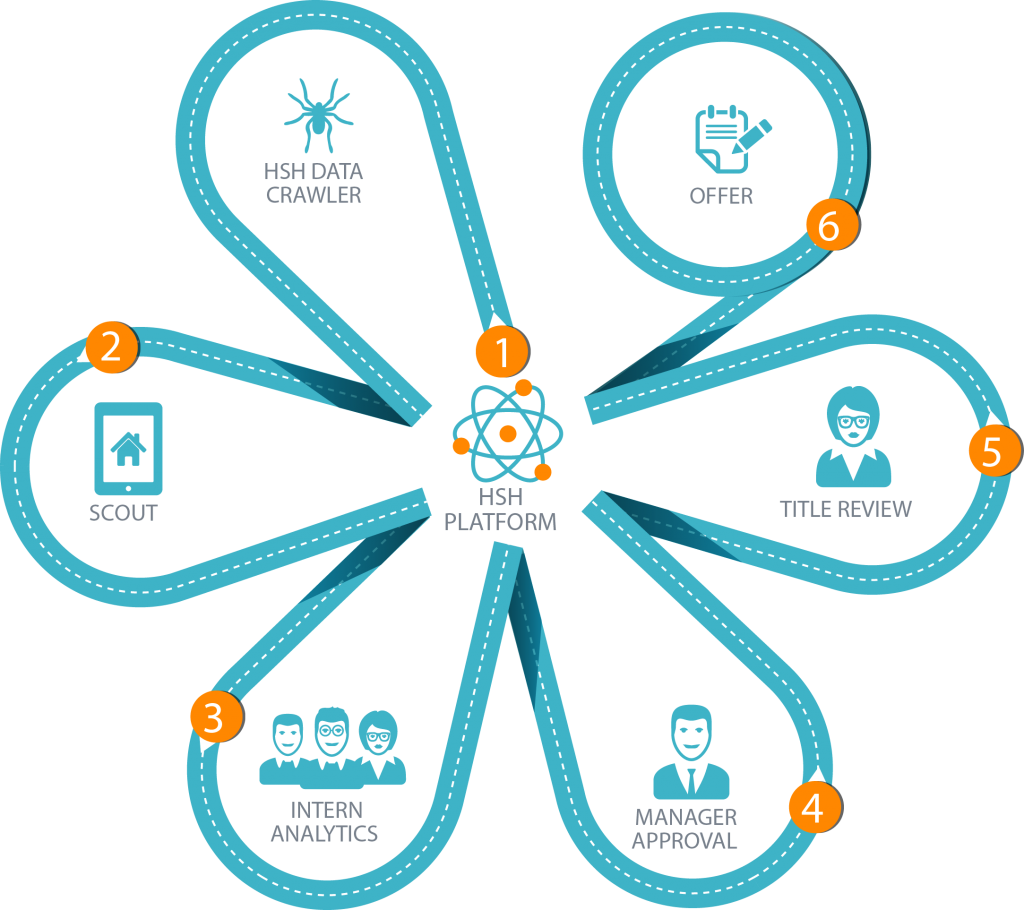 How does Heritage Select compete with local single man rehab operations?
Our larger group size allows us to achieve cost efficiency primarily.   There are base expenses all LLC's have on a monthly basis regardless of your size.   The average local real estate investors used between $100,000 – $1,500,000 of capital from their personal funds and friends and families.      This increased capital size allows us to negotiate with vendors and retain the best vendors.
Beyond standard economies of scale we have a few proprietary things to help us compete and win.
Custom software written by Micajah IT Services.  We have built over the last four years a custom application and database  to analyze 6000-8000 foreclosures per month.  This software provides the base for distributing property analysis between, drivers/scouts, intern analyst, managers, and title abstractors.
The 15 million dollar group provides significant competitive advantages over the single man or small operators.  The best deals are available only to full cash offer buyers.
Proven four year success record of our managers and proven conservative investment strategy with low risk tolerance.
Rehab Process Roadmap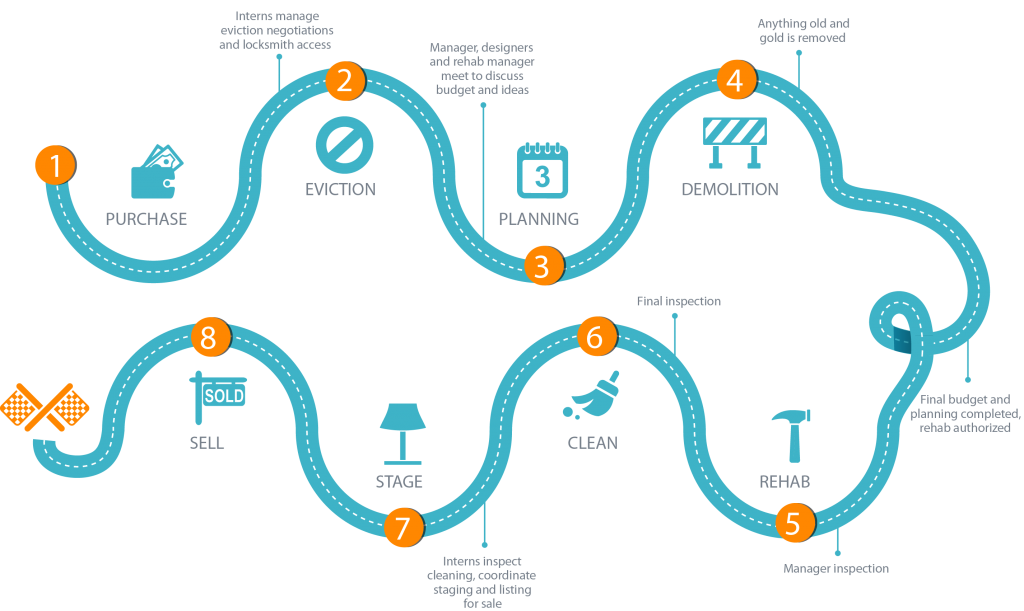 Related News